hhhhhhhhhhhhhhhhhhhhhhhhhh
NewZealand
Had some better luck with the photos this time !
Bungy !!!!!!!!! This is the AJ Hackett bungy jump in Queenstown (not us jumping in the shot though)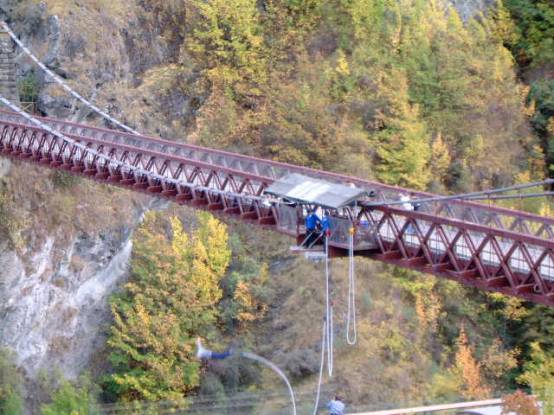 But we did do it !!!!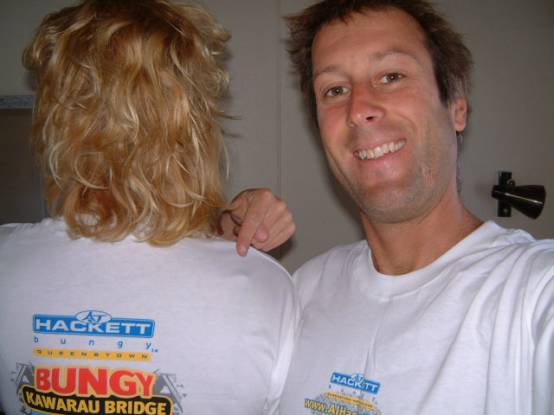 One of the places we stayed in as Willing Workers On Organic Farms !!!
We had nothing to do with the building work !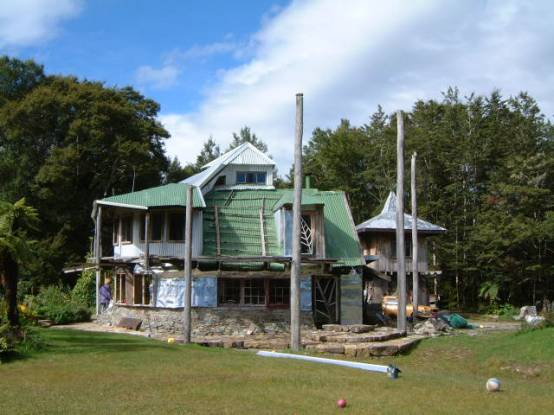 Possum…. Not very popular in New Zealand !!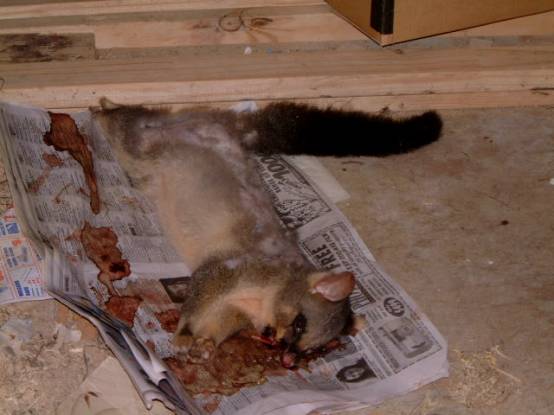 Hot springs…….. Very smelly !!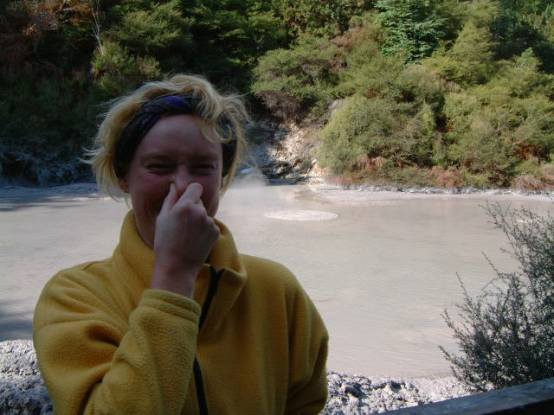 Still very smelly !!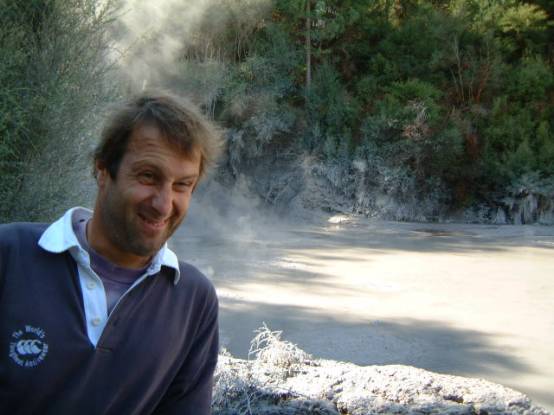 Thermal pool… Fantastic !!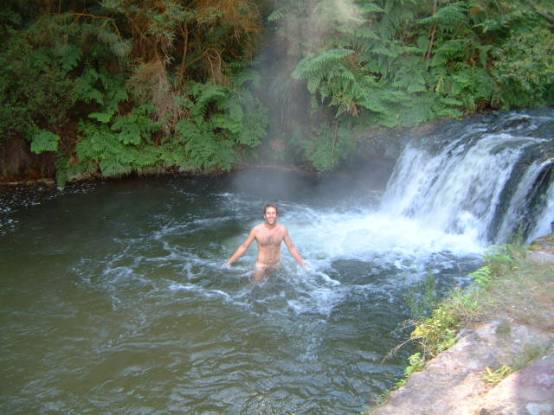 Amyas looking very relaxed on his first horse ride. Fun to watch …. Shame there is no sound on this.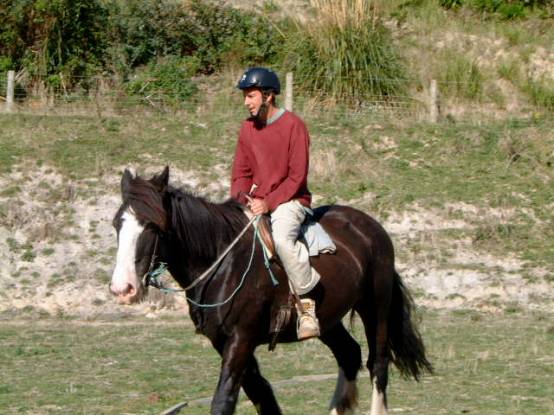 A sudden arty turn on the beach !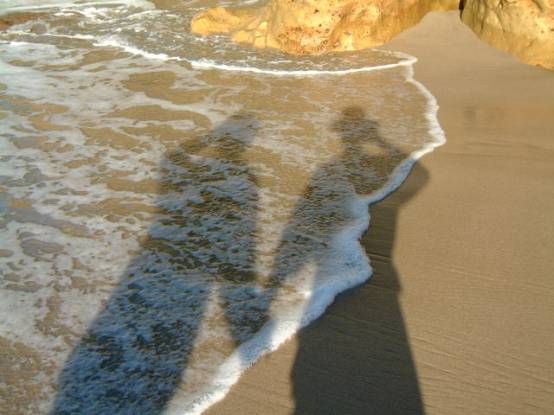 Amyas feeding the beach beast …….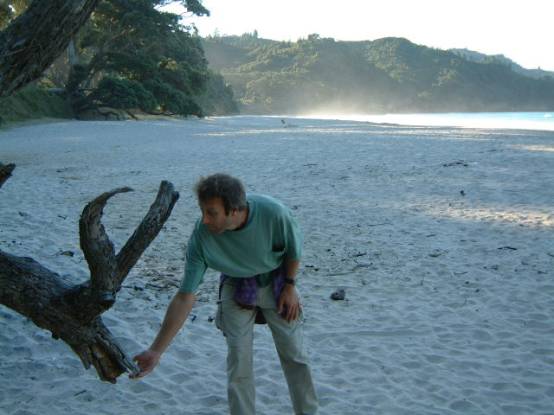 Fencing …. Fencing and … more fencing. The mode of transport was what we were really interested in !!!!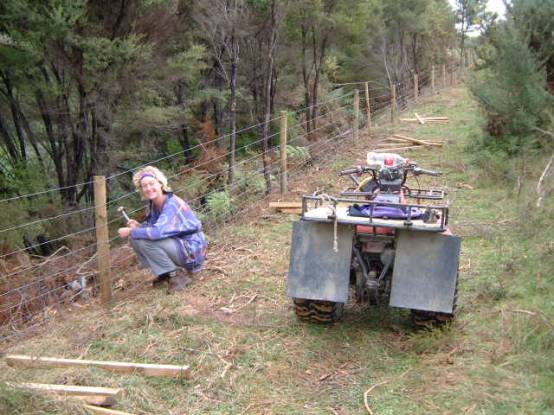 Rushing home for Possum Pie !!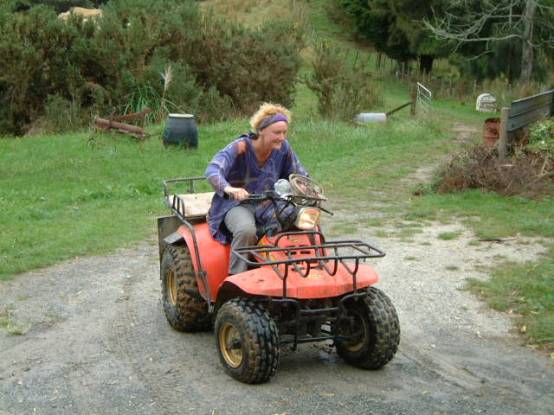 hhhhhhhhhhhhhhhhhhhhhhhhhh