hhhhhhhhhhhhhhhhhhhhhhhhhh
Vietnam
"left" ….. "NO … right" ….. ! The patience of these cyclo drivers is amazing (it was about 30 degrees and he wasn't even sweating!!)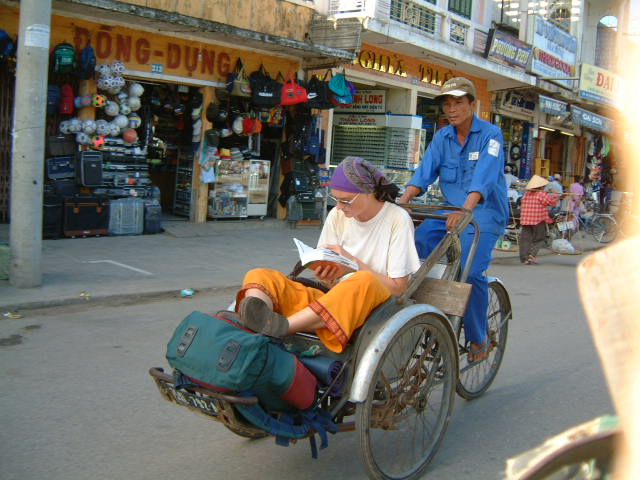 At least it's fresh I suppose!!!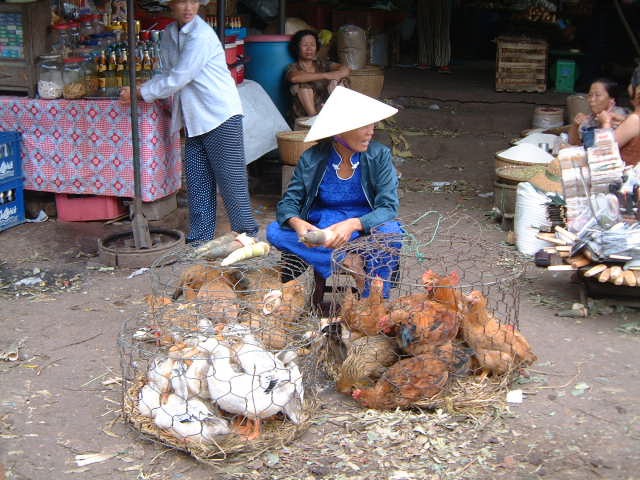 Yes, it rains here too! Will our local 'restaurant' survive another night??
Temple ruins at My Son. Stick to the path .. land mines still present! (yes, really)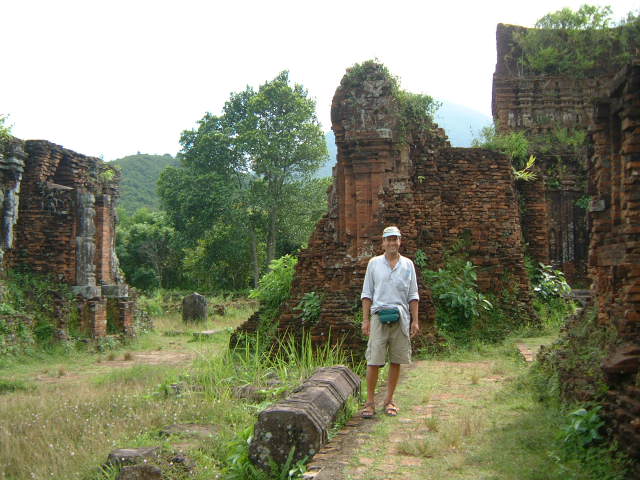 Spot the horse! ………….

No…no... on the plate !!!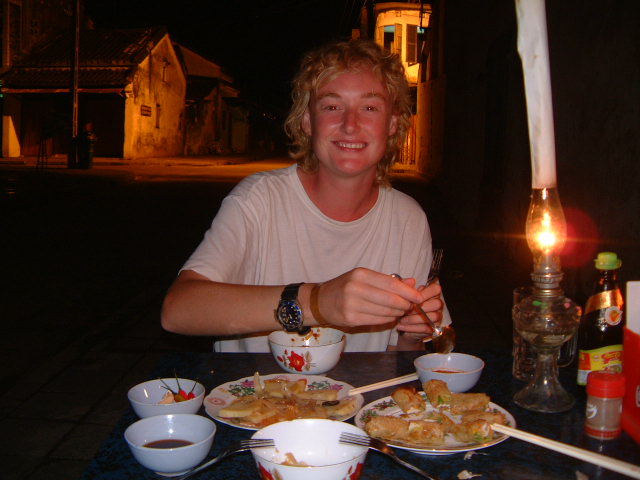 No caption required!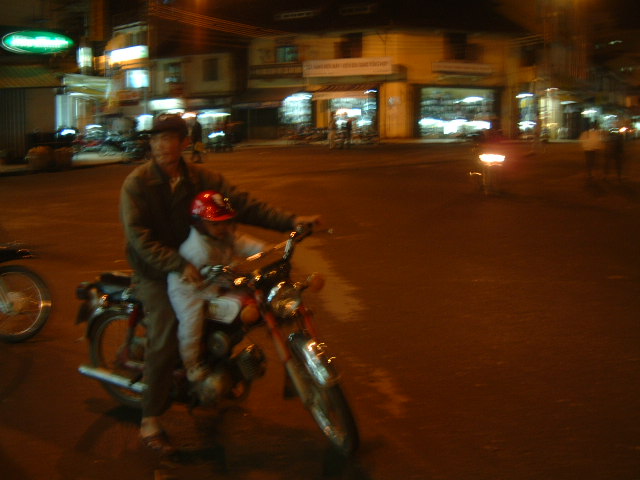 Menu of the day
Stewed pig trotters and artichoke flowers,
Stewed pig trotters and cress and
Stewed deer tendon and Chinese medicinal herbs
all specialties on the menu.
The Stir Fried Ox penis was just a starter (yes, it really was there!!)
Saigon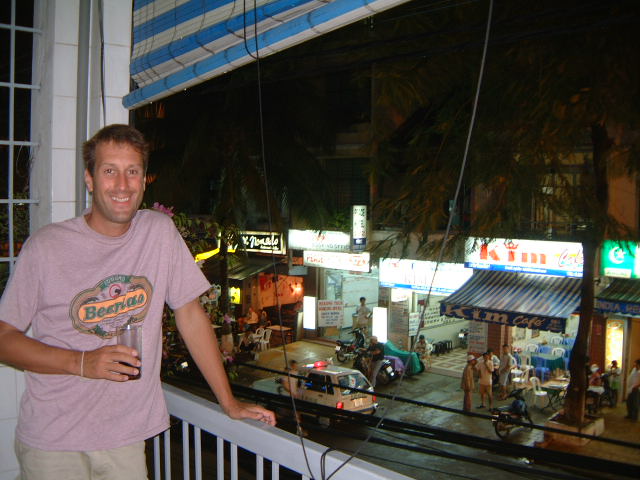 On your marks…….
Get set………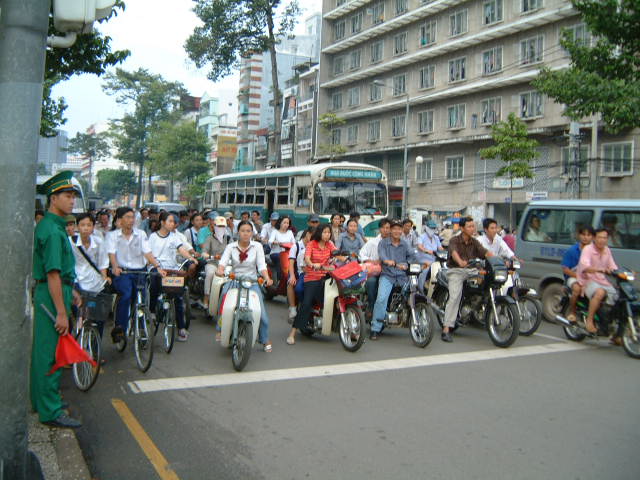 hhhhhhhhhhhhhhhhhhhhhhhhhh